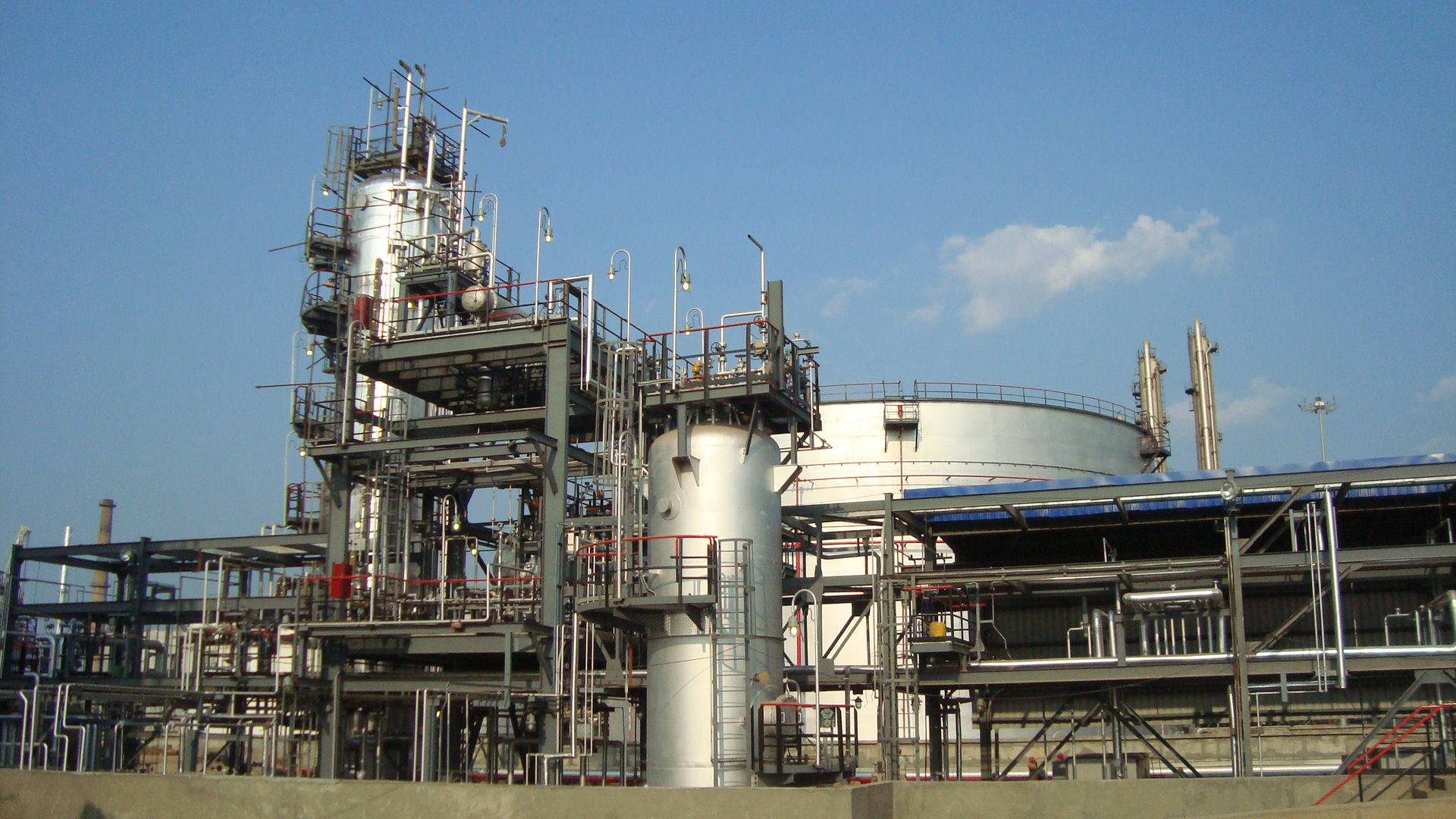 Workshops may be disposing of their used lubricating oil correctly, but what are they doing with related waste such as grease, contaminated sawdust or sand, oil rags, filters and oil containers? These items also need to be recycled in a compliant manner and yet they are often thrown out with general waste.
Used lubricating oil is a hazardous substance containing heavy metals and carcinogens, that can severely pollute the environment, and generators are legally required to recycle used oil in terms of the Waste Act. Lubricant oils are used in machinery in mining, industry, mining, farming and in all motor vehicles – South Africa generates an average of 120 million litres of used lubricant oil in a year, which must be recycled.
Generators of used oil are required by law under the Waste Act to ensure that their waste is responsibly managed. It has therefore become the legal obligation of South African businesses that generate waste such as used oil to ensure it is responsibly collected and taken away to a registered facility for processing and recycling.
The ROSE Foundation (Recycling Oil Saves the Environment) an organization driving responsible recycling of lubricating oil, has identified that while many workshops and businesses that generate used oil have realised the need to recycle this harmful waste in order to keep it out of the environment – and comply with legislation – what many businesses are overlooking is the matter of related wastes such as used oil filters, oily rags, sawdust used to soak up oil spills, empty oil containers, spent greases etc.
The oil on these items, when not managed and disposed of correctly, can also leach out and contaminate the environment. The Waste Management Act places an onus on all South African businesses to avoid, minimise, re-use, recycle, treat and dispose of their waste as a last resort – this refers to all waste generated.
Bubele Nyiba, CEO of ROSE explains that the majority of oil generating businesses in South Africa are discarding related waste along with the domestic refuse and not properly storing them for safe disposal or recycling.
"This is largely due to a lack of knowledge on the available alternatives rather than a lack of regard," says Nyiba.
How to recycle related waste
The ROSE Foundation suggests that generators separate their related waste (oily rags, sawdust, filters, cardboard, plastic bottles and tin cans) into a separate waste bin to allow for easy collection and disposal.
"For empty oily cans at service stations contact a can collector to come and take away your empty oil containers – plastic or tin. The ROSE Foundation works with several can collection services to ensure that empty oil cans do not end up on our landfill sites. The empty cans are collected, weighed, sorted, drained of the remaining oil dregs, washed and then dried before being packaged and sent off for full recycling," says Nyiba
"Empty drums are another related waste item that must be recycled responsibly. Drums are collected by members of SAICRA (South African Drum Reconditioning Association) for reconditioning into drums of high quality that are sold back into the market. There are many drum reconditioning plants in South Africa, that is why you will not see a used drum dumped in a landfill site."
You can also contact a ROSE licensed collector and ask them to assist you with cleaning out your grease trap and transporting the contents off your premises. Alternatively, there are businesses that specialise in a grease trap cleaning service but before contracting them ask the right questions and find out what they do with the spent grease.
"There is a huge worldwide shift towards sustainable business practises in order to protect our environment. Responsible waste management within a business environment is no longer a nice thing to do but a necessary thing to do."
"The ROSE Foundation is committed to championing the responsible storage, transportation, recycling and disposal of used oil and all its related wastes," concludes Nyiba.